Contact Us Today And Our Representative Will Get Back To You To Arrange Your Sunday Site Visit.
We take care of your home like it's our own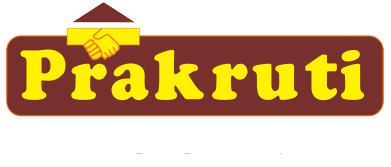 Corporate Office
Vasu Heights, Flat No.201, 2nd Floor, Gachibowli, R.R District, Telangana.
+91 85198 55555 (Andhra Pradesh State),
+91 83416 55555 (Telangana State)
info@prakrutiavenues.com

Registered Office
#47-10-25/1, 2nd Floor, Sai Trade center, Dwaraka Nagar, 2nd Lane.
Visakhapatnam-530016
+91 85198 55555
info@prakrutiavenues.com