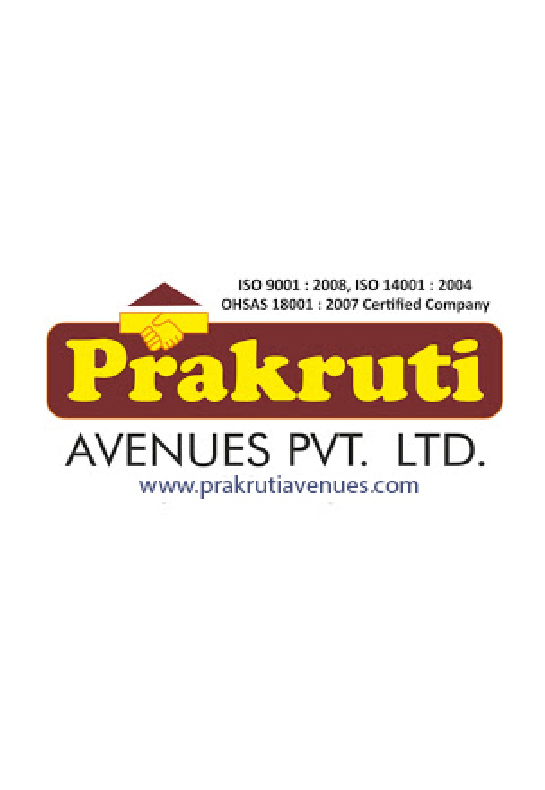 About Us
About the company
Prakruti Avenues Pvt. Ltd. is a progressive, dynamic and trustworthy real estate firm that has been in the industry for over 35 years. Our extensive experience and specialization across a wide variety of township projects enable us to approach each project with confidence that ensures successful completion and timely delivery of the project.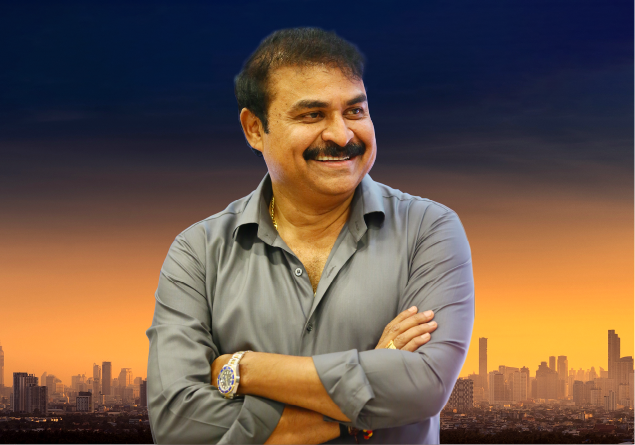 About the Managing Director
Sri M Anji Babu, Managing Director of Prakruti Avenues, has been in the real estate industry for over 35 years. His expertise and knowledge in this industry is definitely un-matchable. Two most important things that Sri M. Anji Babu is highly particular about are that quality should never be compromisedand the second being customers should be 100% satisfied. He believes and strongly implements the rule that once the customer steps into the Prakruti office, they should only leave with a smile on their face and assurance in their hearts. These two aspects enable us to approach any project with caution and responsibility to get the best output for our customers.
Sri M. Anji Babu is not just a real estate tycoon, but also the best mentor and leader. He is a guiding light to the Prakruti Family and is constantly inspiring them to not just be on top of their game but also become responsible citizens that implement good ethics and morals in their lives.
Our Vision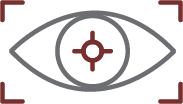 Prakruti Avenues was born out of the thought that everyone should have a house that they can call their own.
Our Mission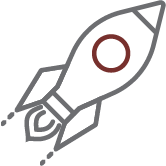 We believe in building a community of dreamers, with the dreams of building their own house. We wish to be a part of your dream and make you a valuable part of the Prakruti Family.
Our Goal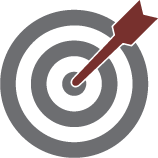 We understand how hard you have worked to fulfil your dream of owning a house and we want to stand by your throughout the journey of making that possible. We promise to not just meet your expectations but constantly strive to exceed them.
Contact Us Today And Our Representative Will Get Back To You To Arrange Your Sunday Site Visit.
We take care of your home like it's our own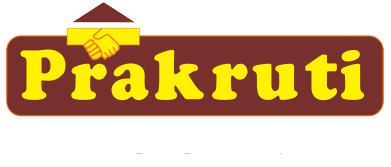 Corporate Office
Vasu Heights, Flat No.201, 2nd Floor, Gachibowli, R.R District, Telangana.
+91 85198 55555 (Andhra Pradesh State),
+91 83416 55555 (Telangana State)
info@prakrutiavenues.com

Registered Office
#47-10-25/1, 2nd Floor, Sai Trade center, Dwaraka Nagar, 2nd Lane.
Visakhapatnam-530016
+91 85198 55555
info@prakrutiavenues.com